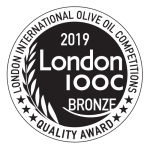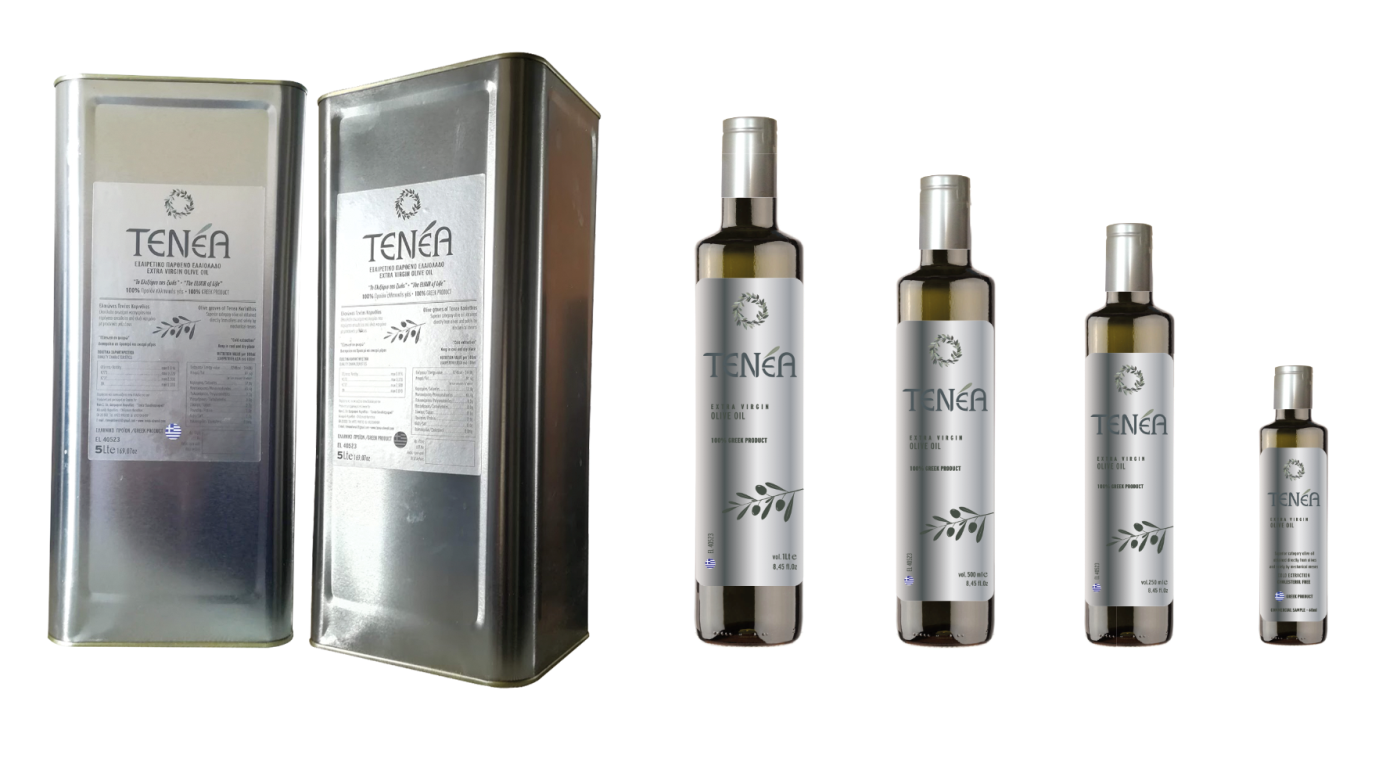 Extra virgin olive oil, under the brand name "TENEA" ,
is a product of high nutritional value.
It comes from olive groves of the "Manaki" variety,
of the wider area of Ancient Tenea. situated, in the Prefecture of Corinthia.
It is a cold press product, in a state-of-the-art mill.
This is followed by processing, bottling, packaging,
in a certified standard, with control over all phases.
The TENEA olive oil is distinguished, for the excellent quality and taste, with the best performance in the "Exceptional Virgin category".