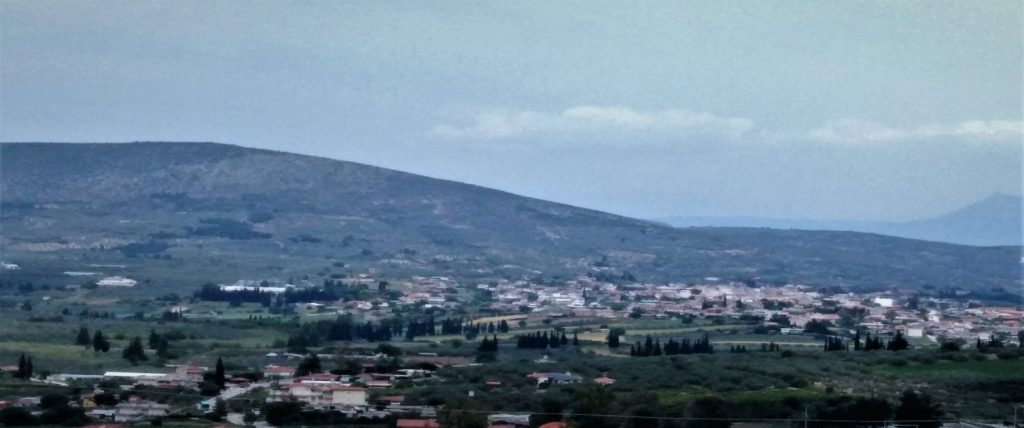 Chiliomodi – Korinthos – Greece

A semi-mountainous town at a height of 340 meters from the surface of the sea.
It is the capital of the Municipality of Teneas. Ancient Teneas, an area between Chiliamodiou and Klenia, flourished until the end of the Roman Empire and relied on the export of fine agricultural products to the cities of the Peloponnese and arrived to Italy.
The good climate and the territory of the region, host the extensive olive groves that produce the «MANAKI»  olive oil that is renowned for its excellent quality.
---
 IRENE PAPPAS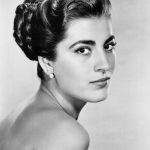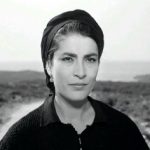 Chiliomodi is the village that was born, raised and loved by our great actor Eirini Pappas, who excelled in the Greek and International affairs of Cinema and especially the Ancient Greek drama.
---
Vasilis Rotas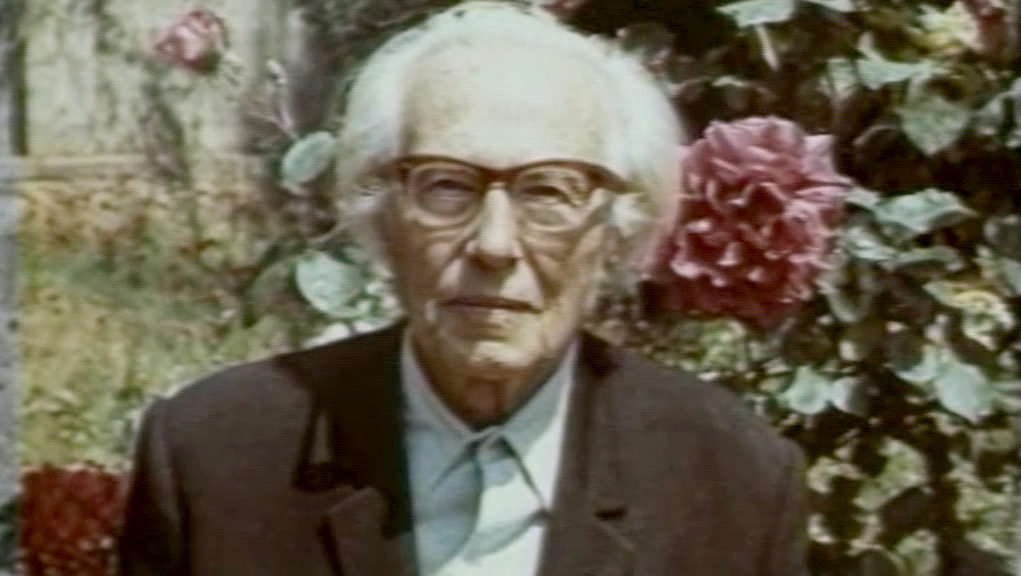 Chiliomodi, was also the birth-place,  of  the prominent author Vassilis Rothas. He spent his youth-time and was introduced to literature and spread his wings , becoming later on ,one of the most decorated writers in Greece .   He was the founder of the "People`s Theater" in Athens, back in the `30s.
HISTORY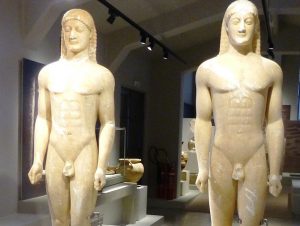 Excavations today:
The excavations that are being carried out today in the area of ​​Chiliomodi, under the auspices of the Greek  Ministry of Culture, have revealed rich archaeological finds, many of which are of unprecedented value . The discovery of fixed structures, such as  tombs, monuments, houses, infrastructure, aqueducts, cemeteries , across the large avenue connecting Corinth with Ancient Tenea and the city of Argos, now delineate the existence, design and planning of a large city with a continuous history, from its founding to the early Byzantine period.The unique sarcophagus from the place of it`s discovery, is being  kept and exposed in the room of the Kouroi at the Museum of Ancient Corinth. It attests,  to the wealth of the city and the well-being of its inhabitants. The inhabitants of Tenea, are originally from the Island of Tenedos (the island to the west of Troy) and were carried as prisoners of the Greeks, victors  of Troy, settled by the permission of Agamemnon on the road connecting Corinth with Argos, in present-day Chiliomodi. An important location with a large rural area controlling the road to Argos – its port, the port of Kechreae, secured close commercial relations with the East. The excavations result in periods of more or less prosperity, with its own currency, and particularly flourishing, during the Hellenistic and Roman periods, due to relations with Rome.