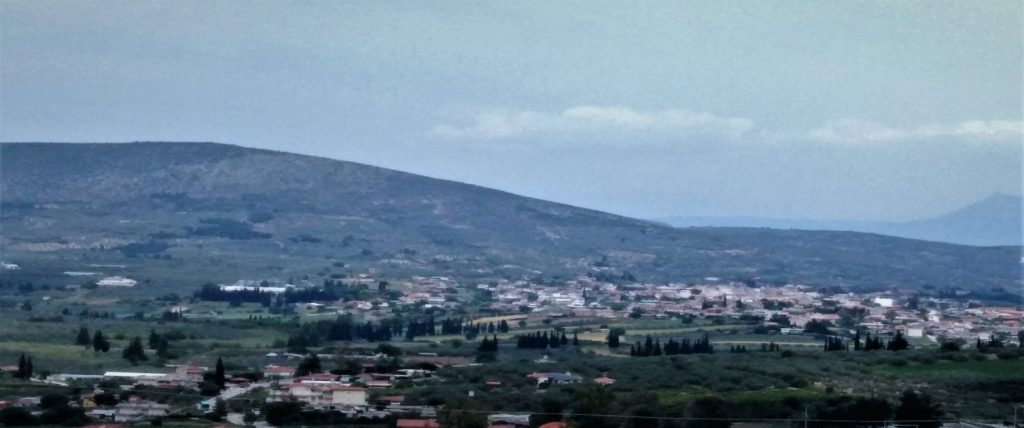 Chiliomodi of Korinthia
A semi-mountainous town at a height of 340 meters from the surface of the sea.
It is the capital of the Municipality of Teneas. Ancient Teneas, an area between Chiliamodiou and Klenia, flourished until the end of the Roman Empire and relied on the export of fine agricultural products to the cities of the Peloponnese and arrived to Italy.
The good climate and the territory of the region, host the extensive olive groves that produce the «MANAKI» strong> olive oil that is renowned for its excellent quality.
---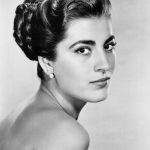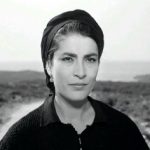 Chiliomodi is the village that was born, raised and loved by our great actor
Eirini Pappas strong>, who excelled in the Greek and International affairs of Cinema and especially the Ancient Greek drama.

---

At Chiliomodi strong> also was born and raised, the prominent author Vassilis Rothas strong> who was founder of the Popular Theater of Athens in the 1930s.

Excavations today:

The excavations that are currently being carried out in the area of Chiliomodi, under the auspices of the Ministry of Culture, brought to light rich archaeological findings, many of which are gold, the discovery of stable structures, graves, monuments, houses, infrastructure works, tanks, cemeteries , the large avenue that connected Corinth with Ancient Teneas and Argos, now delete the existence, planning and planning of a big city with a continuous history, from its foundation until the early Byzantine period.

The unique Sarkophagus of the Chiliomodi strong> from its place of finding, which is kept in the Kourou Hall at the Museum of Ancient Corinth, certifies the wealth of the city and the prosperity of its inhabitants.

The inhabitants of Ancient Tenas, the Tenacans, who were drawn by the inhabitants of Tenedos, captives of the Greeks of Troy, settled with the permission of Agamemnon on the road connecting Corinth to Argos in the present Chiliomodi strong >. An important position with a large rural area that controlled the road to Argos – and its port, the Kenchreon harbor, secured close trade relations with the East. The excavation results in periods of more or less prosperity, in its own currency, and with a particularly flourishing Hellenistic and Roman period, due to relations with Rome.